---
Watch Our Story

Hear From Our Shoppers

---
What People Are Saying About Us...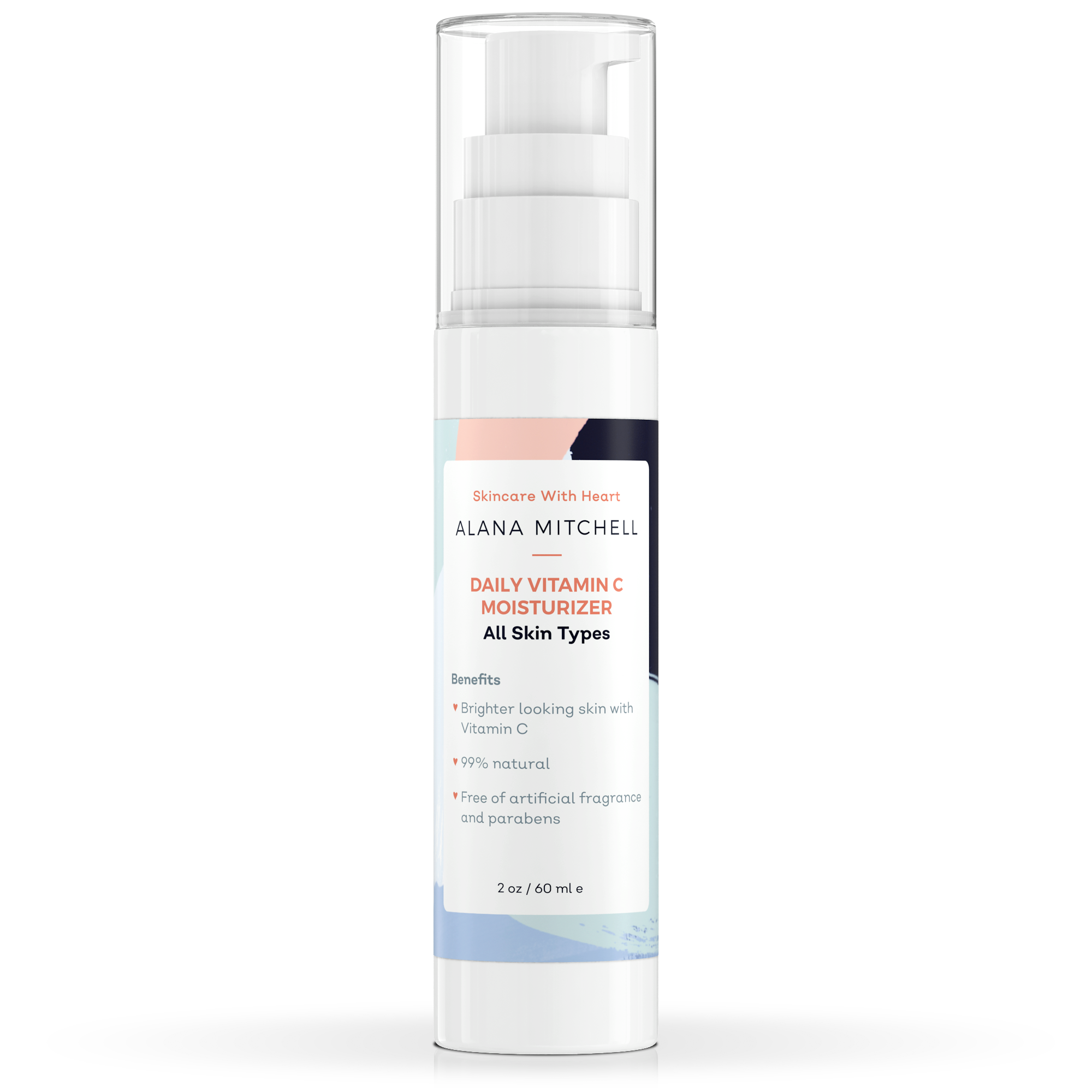 "This is an awesome product! It definitely does a great job of moisturizing my skin but it doesn't feel too heavy and doesn't make me break out. Smells great too!"
- Nicole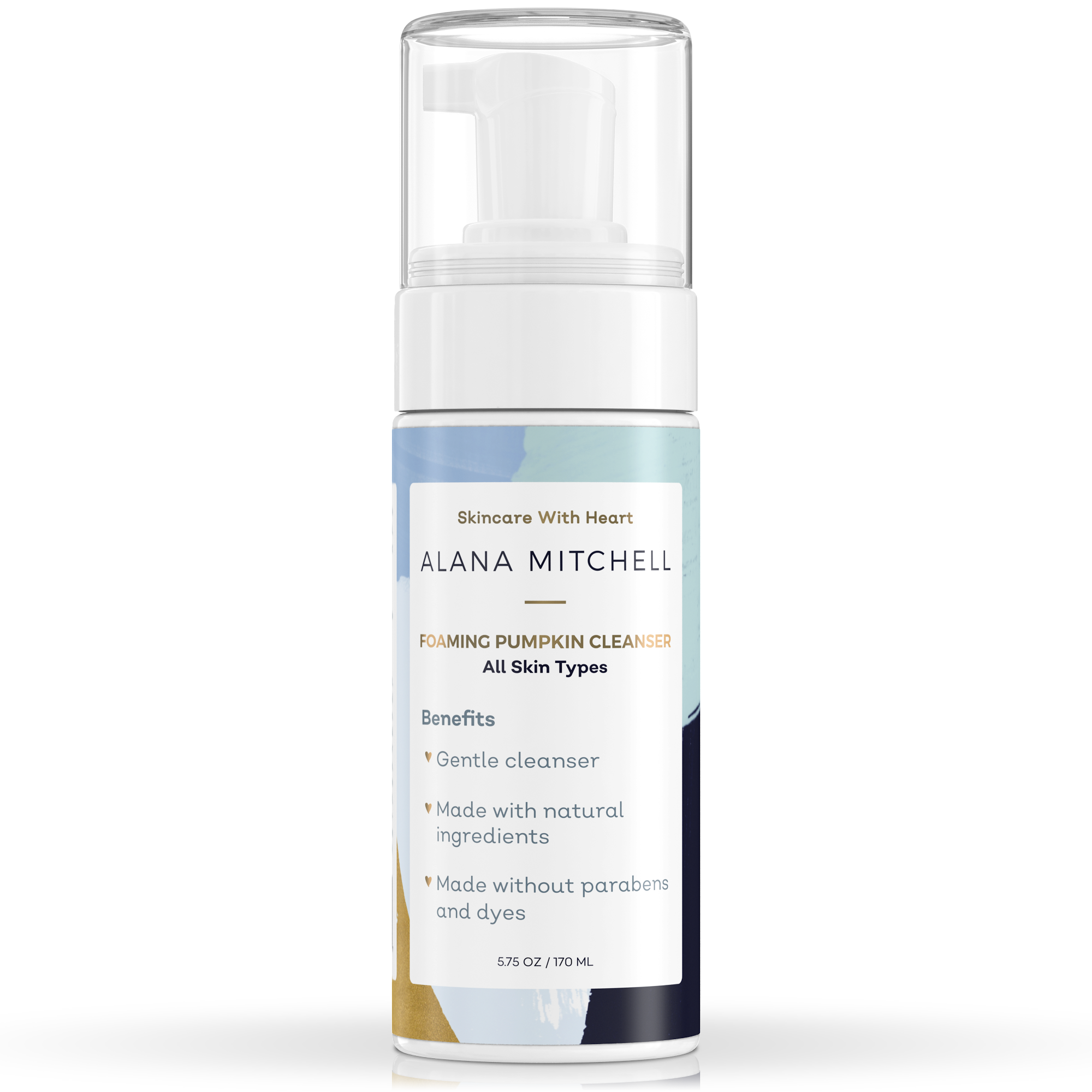 "I have very sensitive skin and found this cleanser to be very gentle and very soft afterwards! The scent is so delicious too! I love this site they are quick to ship which is a big big plus!"
- Bea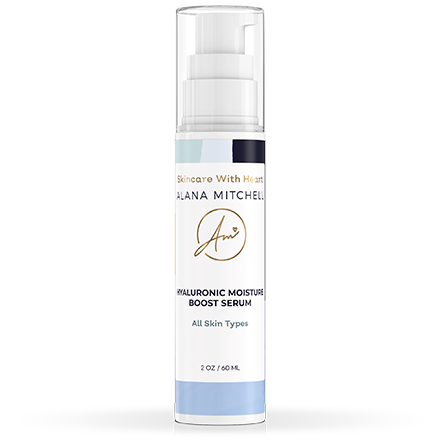 "Amazing product, I love using it before my make up routine! My new favorite go-to serum!"
- Lauren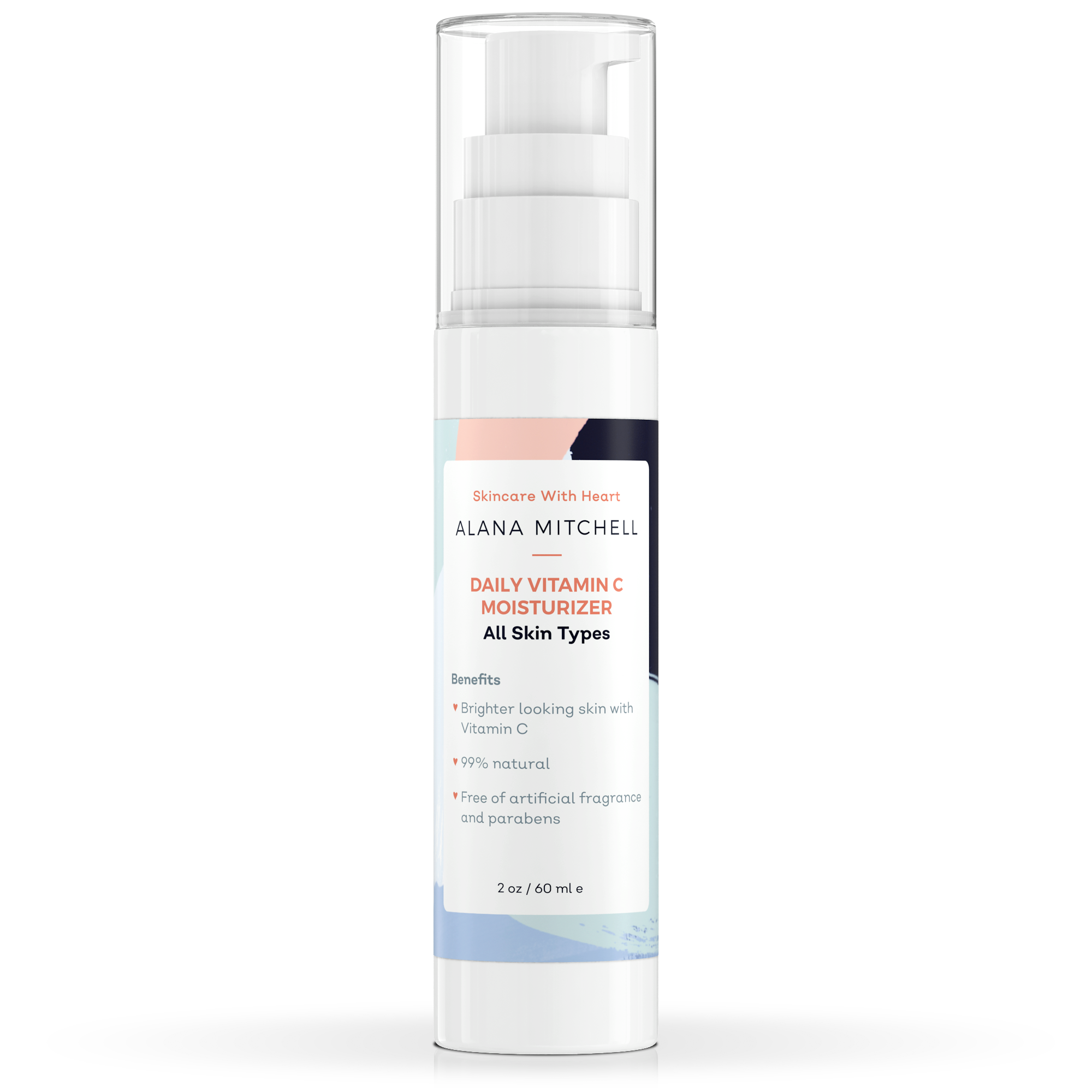 "I have been using this moisturizer for about two weeks now and I have seen a difference in the lighting of my brown spots and my skin is much more hydrated!! No more dry skin.. I love it!!"
- Suzzane