Over 100 5 star reviews
Dr. Oliveira has been consistently voted as the best doctor in Dana Point as well as one of the Best Doctors in America.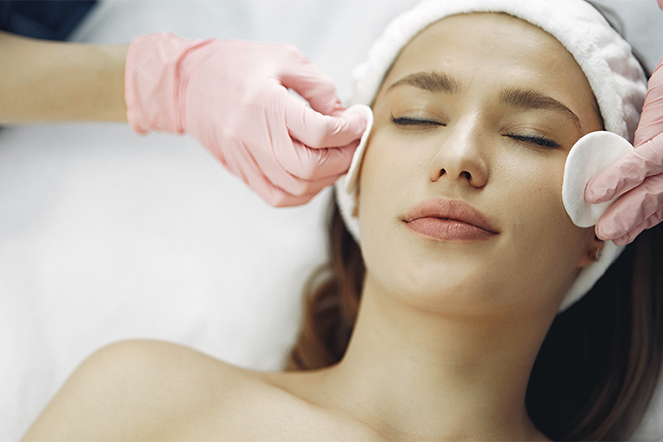 Board-Certified
Dr. Thomas E. Oliveira, is a doctor primarily located in Lake Elsinore, with additional offices located in Dana Point, CA. He has 27 years of experience. His specialties include General Practice, Surgery, Family Medicine.
Dedicated to Excellence
Dr. Oliveira graduated from the Western Univ Health Sci College of Osteopathic Medicine of the Pacific in 1994. He works in Lake Elsinore, as well as two other locations and specializes in General Practice, General Surgery, and Family Medicine. Dr. Oliveira is affiliated with Mission Hospital, Inland Valley Medical Center, and Rancho Springs Medical Center.
Education
Western Univ Health Sci College of Osteopathic Medicine of the Pacific - Graduated 1994
Specialties
-Family Medicine
-General Surgery
-General Practice

Why does it matter?
For the legal practice of medicine in the USA, a doctor must be licensed properly by their state. It's important to know, this license does NOT indicate what qualifications the doctor has. Being Board Certified means a doctor must complete additional compliances and standards beyond just the basic licensing. This ensures doctors are proacticely keeping up to speed with the latest and greatest advancements in modern medicine as they pertain to the doctor's specific certifications and practices. This means the absolute best care and options for you and your health!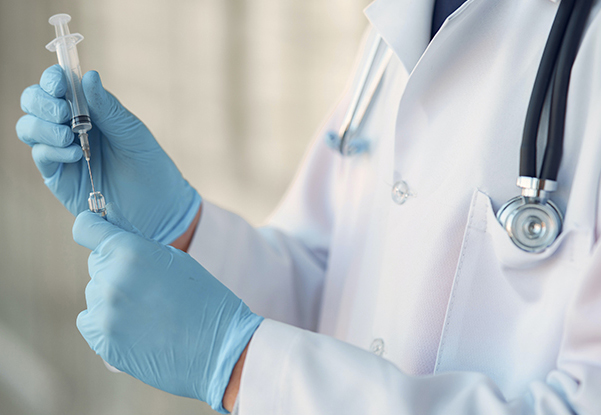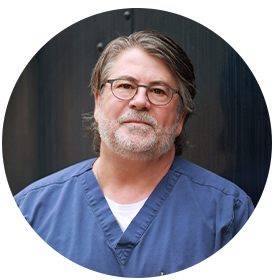 It all started in 2007 when Alana Mitchell and "Dr. O" worked together
Dr. O was a medical director and Alana was a medical esthetician at the same med spa in Orange County. Dr. O is married to Ali Oliveira, also a doctor, and they have 5 beautiful children. The Mitchell and Oliveira families have been friends for over 14 years and look forward to "putting the old band back together" to bring you, your most beautiful skin possible.
Conditions Treated
Macular Degeneration
Premenstrual Syndrome (PMS)
HIV Infection
Menopausal and Post Menopausal Disorders
Irritable Bowel Syndrome (IBS)
Procedures Performed
Cardiac Stress Test
Venipuncture
Specialties
General Practice
General Surgery
Family Medicine
Education & Training
Western Univ Health Sci College of Osteopathic Medicine Of The Pacific - Graduated 1994