Treatment Serums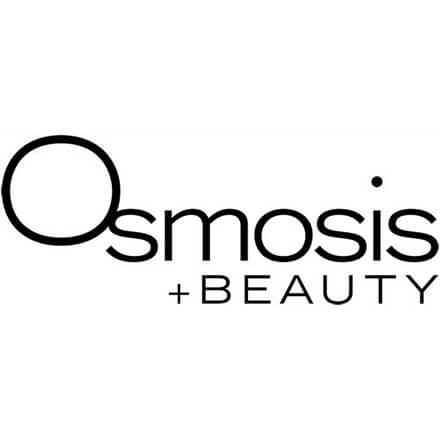 Transform your skin, and restore a youthful glow with Osmosis Pur Medical Skincare Treatment Serums! Ideal for all skin types, each serum rejuvenates the skin for a smoother, more youthful appearance and a luminescent glow. Additionally, each serum nourishes the skin with the moisture, nutrients, and antioxidant protection it needs to stay healthy.
Osmosis Skincare divides its serums into two main categories:
Transformation Serums - Osmosis Transformation Serums accelerate the skin's renewal process and boost the skin's natural restorative capabilities for a fresh complexion that heals faster. Using patented formulations and innovative dermatologic technologies, these serums help damaged DNA to recover while increasing cellular production of collagen for more elastic skin and a firmer complexion. At the same time, the transformation serums reduce the appearance of scars, shrink skin tags, and diminish keratosis to reveal a smooth, radiant complexion that looks and feels gorgeous. The Transformation Serum sin clyde Catalyst AC-11, Catalyst, Catalyst+, Restore, and StemFactor.
Treatment Serums - Osmosis Treatment Serums enhance the skin's nutritional content, improve its natural immunity, and boost its natural repair activity. At the same time, they increase skin cell production of collagen and elastin to reduce fine lines and wrinkles. Each serum also works to restore the skin's natural barriers. What makes Osmosis Treatment Serums so special is their ability to synergistically combine repairing existing damage with key active ingredients and the delivery of liposomes. The Treatment Serums include Replenish, Correct, Renew, Calm, Clarify, Enlighten, and Relieve.
Everyone has unique skin! Find a combination of Osmosis Transformation and Treatment Serums that works with your unique complexion to maximize anti-aging benefits. With consistent use of Osmosis Treatment Serums, you'll see younger looking skin with increased vibrance. At the same time, you'll notice that you feel better inside and out, with a soft, smooth complexion that feels as healthy as it looks.
Guaranteed Safe Checkout