Sunscreen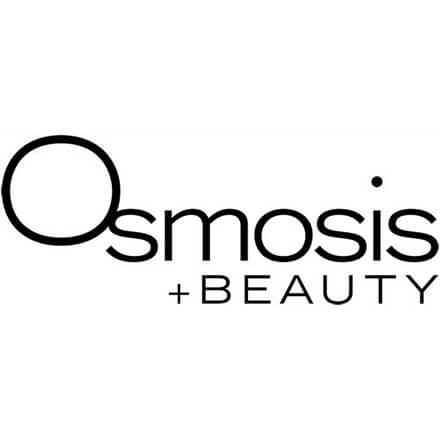 The sun is your skin's mortal enemy! It's damaging UV rays damage skin cells to decrease collagen production, reduce skin elasticity, product rough, leathery skin, and form fine lines and wrinkles. In the worst case, the sun causes skin cancer. Osmosis Pur Medical Skincare Developed its sunscreen with this in mind to protect your skin from the damage of the sun and prevent premature aging from extrinsic age-factors.
Osmosis Skincare Shade sunscreen is designed to be used daily, because you need daily protection from the sun. Providing broad-spectrum, physical protection from both UVA and UVB rays, Shade shields the skin form the environmental damage the sun would normally cause. Using titanium dioxide and zinc oxide to physically block the sun's rays, Shade prevents age-inducing cell damage.
At the same time, Osmosis sunscreen features soothing, nourishing ingredients that beautify and improve the health of your skin. Aloe vera soothes the skin, reducing inflammation and irritation while promoting the skin's natural healing process for faster recovery. Shea butter enhances the skin's moisture barriers to lock moisture into the skin for lasting hydration benefits. Antioxidants further protect the skin from free radical and environmental damage.
Packed with botanical extracts and active ingredients, Osmosis Skincare sunblock should be spread liberally on the skin after cleansing and treating the skin with your normal Osmosis Skincare regimen. Make sure to put it on at least 30 minutes prior to sun-exposure, and always reapply as needed to ensure adequate sun protection.
All the skin care in the world won't help if you don't protect your skin from the number one external cause of aging - the sun. So make sure to shield yourself and stop the extrinsic aging process by using SPF30 or greater on your face and hands. Try Osmosis Shade sunblock - you won't be disappointed.
Guaranteed Safe Checkout