Organic Masks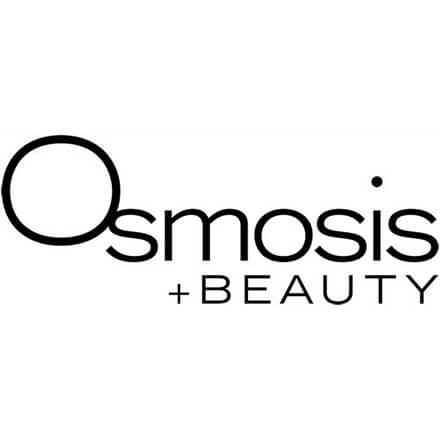 Osmosis Organic Masks use all-natural ingredients to nourish and enhance the appearance of your skin. Soothing, nutrient-rich botanicals penetrate the epidermis, rejuvenating skin cells to improve cellular production of collagen and boost the skin's natural recovery process. When you rinse away your Osmosis Organics Mask, you'll look in the mirror and see a vibrant complexion that looks and feels gorgeous.
Each Osmosis Organic Mask features an antioxidant-packed, nutrient-rich formula designed to optimize skin conditions for long-term aesthetic and dermatologic benefits. Used regularly, you'll see a rejuvenated complexion that not only looks younger, but also feels kissably smooth and ultra-nourished.
Whether you're looking for a way to revive tired skin, prevent aging, or heal skin damage, Osmosis Organic Masks are perfect for you. Enjoy the spa-like experience, and relish in the way your skin looks when you rinse the mask away.
The Osmosis Repair Mask is a healing facial treatment that calms inflammation and reduces symptoms of irritation for a fresh, lively complexion. At the same time, it promotes the skin's natural recovery process to quicken healing times. It also benefits the skin by repairing the skins barriers to lock moisture and nutrients in while keeping pollutants out.
The Osmosis Polis Mask is a firming enzyme treatment that uses a powerful blend of peptides to stimulate skin cell production of collagen for firmer, more elastic skin. Mildly exfoliating, this mask not only reduces fine lines and wrinkles, but it also protects the skin with antioxidants and moisturizes the skin for improved radiance. You'll feel refreshed for hours and notice consistently more radiant skin when using the Osmosis Polish Mask.
Facial treatment masks are a great way to enhance your overall skink are regimen. Take your skin to another level with the power of Osmosis Organic Masks. You'll be glad you did!
Guaranteed Safe Checkout