Moisturizers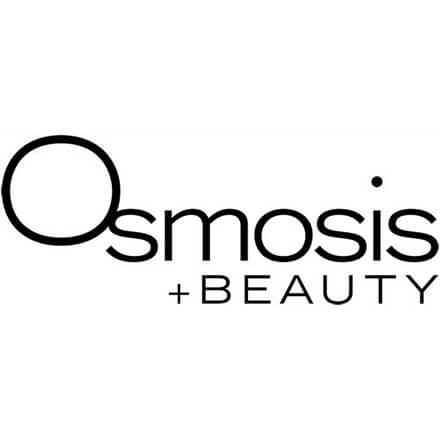 Osmosis Moisturizers infuse all layers of the skin with deep, rich moisture and restore the skin's natural barriers to lock it in. While feeding the skin with natural moisture and nourishing ingredients, Osmosis Moisturizers enhance the ability of the skin to produce and retain moisture for a healthier, more vibrant complexion that lasts.
Available in three nourishing formulas, Osmosis targets your specific skin condition and hydration level to ensure you get the most out of your moisturizing treatment.
Osmosis Immerse offers an intense moisture boost that calms and soothes dehydrated skin and promotes the natural healing process in the skin. While nourishing the skin with intense moisture, Osmosis Immerse protects the skin with powerful antioxidants while restoring the skin's natural barriers for enhanced dermatologic health.
Osmosis Quench is a lightweight, intense hydrator that showers the skin with moisture without leaving the skin with a heavy, oily feeling. Using hyaluronic acid, shea butter, and jojoba oil to moisturize and improve the epidermal moisture barrier, this nourishing cleanser also provides anti-aging benefits.
Osmosis Quench Plus + is a hydrating skin plumper that reduces fine lines and wrinkles and firms the skin for a rejuvenated, youthful complexion. Featuring a fruity aroma that lifts the senses, the anti-aging moisturizer is the perfect primer for makeup to fill in fine lines and provide an even canvas.
Use Osmosis Moisturizers daily for truly radiant, healthy skin. Each formula penetrates the skin rather than just coating it, leading a plump, vibrant complexion with optimized moisture levels. Osmosis uses only the most soothing, natural ingredients to give you natural beauty.
If you're looking for a daily moisturizer with anti-aging benefits, Osmosis Moisturizers are perfect for you. Not only will your skin feel better, it will look beautiful and be less susceptible to environmental damage. Try one today!
Guaranteed Safe Checkout