Osmosis Kits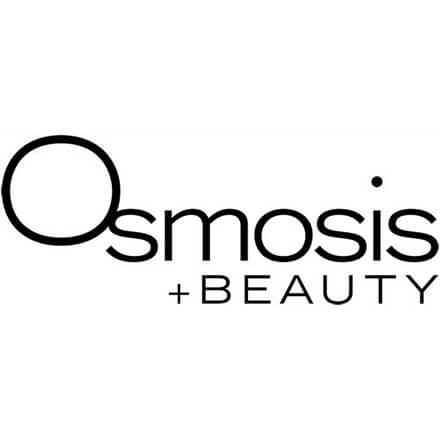 Osmosis Kits:


Osmosis believes that everyone deserves a skincare experience that promotes healthy skin and inspires permanent results. They call this concept Beauty Uncompromised™.
Discover these targeted skincare solution sets, curated makeup kits, wellness bundles, and limited edition items for savings, gifting, and self-care!
This Brand is committed to reducing their environmental impact by using recyclable packaging and recycled paper. The brand is also focused on raising awareness about water contamination and the negative impact it has on skin and overall health. Osmosis founder, Dr. Johnson, has identified some of the worst contaminants in our water, including pesticides, antibiotics, and chlorine. He is actively advocating for water quality improvement around the world.
Guaranteed Safe Checkout