Cleansers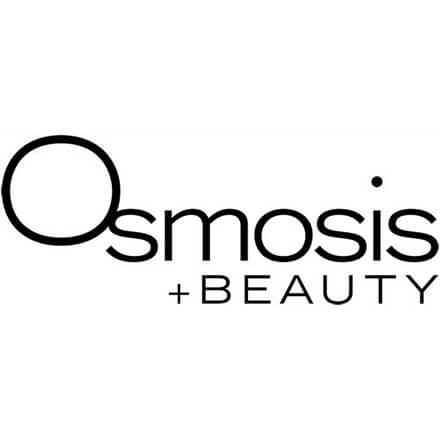 Osmosis Cleanser purify the skin from the surface to deep within the pores, removing dirt, makeup, and other toxins without irritating or over-drying the skin. At the same time, each Osmosis Cleanser enhances the skin's natural lipid barriers to lock moisture and nutrients in while keeping environmental pollutants out.
Osmosis offers four purifying cleansers to deep-clean all skin types.
Osmosis Gentle Cleanser purifies the skin down to the pores while soothing it with peppermint and other natural botanicals. While effectively removing impurities without using harsh ingredients, this paraben-free, sodium laurel sulfate-free cleanser will not over-dry the skin. In fact, it nourishes the skin with moisture and enhances natural barriers.
Osmosis Clear Cleanser is a conditioning, penetrating skin enhancer that infuses the skin with moisture while removing dirt and debris. The dual-action cleanser smoothes and softens the skin for a youthful look and feel while preventing congestion and neutralizing acne-causing bacteria.
Osmosis Deep Clean uses surfactants, essential oils, and botanical extracts to remove deep impurities. Gentle enough for all skin types, this lightweight cleanser de-contaminates the skin to protect it from environmental toxins from causing age-damage.
Osmosis Purify exfoliating enzyme cleanser is a dual-action cleanser and exfoliant infused with bromelaid to exfoliate away dead skin cells and other impurities to promote the skin's natural shedding and regeneration process. It won't strip the skin of its moisture while digesting unwanted proteins and dead skin cells that may otherwise clog pores and cause inflammation.
Whether you're looking for an exfoliating, deep clean or a gentle cleanser for your sensitive skin, Osmosis offers the perfect cleanser for you. Using nourishing, hydrating ingredients to improve the health of the skin while removing dirt, debris, and makeup, each cleanser is designed for daily use to maximize benefits. Try Osmosis Pur Medical Skincare today!
Guaranteed Safe Checkout