Joanna Vargas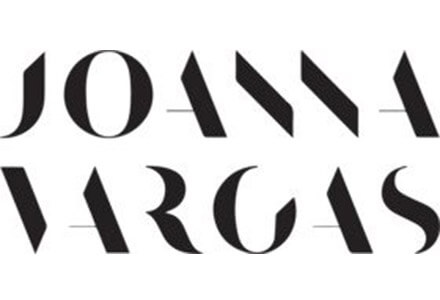 Categories
About Joanna Vargas
Joanna Vargas is a highly sought after esthetician based out of both NYC and LA.
Treat Yourself Self Care
She believes that each and every woman should be beautiful and confident in their own skin, no matter their age or skin type.
Skin Inspired By Nature
Joana combines technology with all natural ingredients to make skin care products that are capable of achieving amazing results (functionality to create beauty).
She offers non-invasive treatments such as alphera therapy and radiofrequency to grow collagen for a source of healthy skin.
Joanna Vargas products never contain any parabens or ingredient toxins.
Secrets For Glowing Skin (Joanna's Results Driven Treatments)
Magic Glow Wand
Daily Serum
Vitamin C Face Wash
Joanna Vargas Frequently Asked Questions
Who is Joanna Vargas?
Joanna Vargas is a top rated Esthetician who owns a skin care line and spas in both New York City and Los Angeles. She looks at outside influences such as nutrition to improve skin health.
Guaranteed Safe Checkout