Masks & Conditioners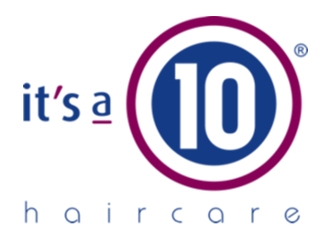 It's a 10 stands by their products. On this page you will discover the infamous It's a 10 masks and conditioners. No matter what kind of hair you have there is a perfect match for you. Blondes, curly hair, colored hair, fine hair, whatever hair, you cant beat It's a 10. 
Read More....
It's Always A 10
It's a 10 accomplishes 10 things - instantly - in just one bottle. That's what makes "It's a 10" unique. Through their tailored collection of products, customers can enjoy even more enahnced hair care or styling products.

Guaranteed Safe Checkout