WRx Wrinkle Prescription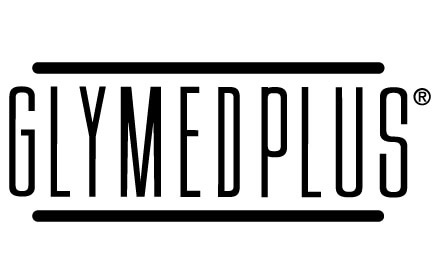 GlyMed WRx Wrinkle Prescription is a powerful blend of amino acids that fight lines and wrinkles. It helps to suppress the release of proteins that cause creases and small lines. It has been clinically proven to help smooth the lines and wrinkles many of us deal with today.
GlyMed WRx Wrinkle Prescription
It works so well! Alana wanted to make sure to share this essential product with her clients! Here are a couple of the GlyMed WRx Wrinkle Prescription products to consider.
The WRxÈ Professional Pretreatment Foaming Cleanser is a wonderful, foamy wash. It smells of citrus and is very pleasing to the senses. It combines amino acids and natural antioxidants to nurture your skin and make it feel wonderful. This is a very luxuriant cleanser!
The WRxÈ Professional Complex Serum is a concentrated lipid-identical serum. It is recommended that you use it twice a day and after having a professional treatment. This product helps to re establish amino acids that aids in healing of the skin. It is certified organic and helps reduce wrinkles. Bulgarian Rose Oil is utilized in this formula for its soothing, anti-inflammatory properties. Complex Serum aids in collegen production which is very important in keeping your skin looking and feeling young.
Where can I buy GlyMed WRx Wrinkle Prescription?
Skin Care by Alana is the perfect place to buy your GlyMed WRx Wrinkle Prescription products. We offer free shipping and either a discount or free gift, depending on the order. You can receive expert help with your purchases. We are open seven days a week and want to answer your questions! Chat with us online or call us at (888) 222-0637. Our trained estheticians will be happy to help you in choosing the GlyMed that will be best suited to your needs.
Guaranteed Safe Checkout