Glymed Plus Master Aesthetic Elite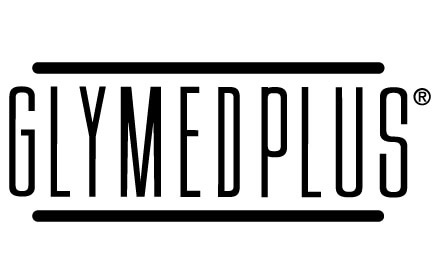 GlyMed Plus Master Aesthetic Elite™ Clinical Skin Care System delivers a complete and excellent skin treatment without a prescription. This product is very beneficial for patients who are undergoing laser, light, dermabrasion and other surgical procedures on their skin. Alana is excited to offer this healing product to her clients!
GlyMed Plus Master Aesthetics Elite
GlyMed Plus was founded by Christine Heathman, a Master Aesthetician. She is well known in her profession and has over 25 years of experience. Her knowledge and desire to help people attain healthy skin has led to the creation of eight product lines and an excellent reputation for being one of the best in her trade.
Let's look at some of Master Aesthetics popular products!
Glymed Plus Master Aesthetic Elite Rx Vitamin C Cream - This soothing cream is designed to be used on all skin types. Excellent formula for after skin peels, dermabrasion and surgical procedures. This formula is also beneficial for cancer patients in helping to ease skin discomfort after cancer therapies.
GlyMed Plus Physician Elite Rx Gentle Facial Wash with BIOCell-sc: This is a gentle face wash designed for all skin types. This gentle cleanser is unscented, soap free and will not clog your pores. It works well for removing facial makeup and helps your skin retain moisture. It is excellent for dry skin conditions cause by eczema and psoriasis.
GlyMed Plus Master Aesthetic Rx AHA Accelerator- This product is designed for middle age to advanced aging skin. It contains 25% AHA blend which fights fine lines and wrinkles. This is gentle on skin and can be used daily with your choice of skin cleanser.
I want to try GlyMed Plus Master Aesthetics Elite!
Skin Care by Alan is the perfect place to buy your GlyMed Plus Master Aesthetics Elite products. We offer free shipping and either a discount or free gift, depending on the order. You can receive expert help with your purchases. Chat with us online or call us at. We are open seven days a week and ready to answer your questions! Chat with us online or call us at (888) 222-0637. Our trained estheticians will be happy to help you in choosing the GlyMed that will be best suited to your needs.
Guaranteed Safe Checkout