Healthy Skin Make Up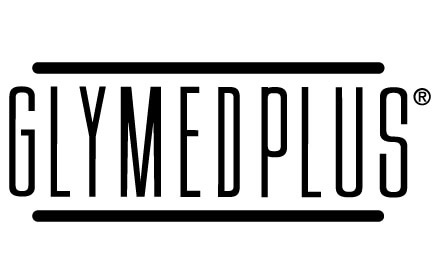 GlyMed Plus Healthy Skin Makeup is a long lasting, mineral makeup line. This product provides full coverage and blends nicely. GlyMed Healthy Skin Makeup provides antioxidant-rich nutrients to the skin.
GlyMed PlusHealthy Skin Make Up
This product was created to help hide to skin conditions such as acne, rosacea and other skin disorders. These make ups are lightweight formulas and perfect for everyday use! Alana is happy to share this valuable product with you. And remember, all GlyMed products are made from the finest, all natural products available.
GlyMed Plus Cream Skin Foundation: This water-based, cream foundation shields your skin from damaging UV rays and environmental assaults, evens skin tone and glides on easily for perfect application. Alana offers 17 shades to choose from. With that many choices, you will definitely be able to find a color that is right for you!
GlyMed Fixing Powder: This wonderfully light formula seals in the Cream Foundation. It stops skin shine through the whole day. It provides that final touch to your GlyMed Plus beauty routine and is the last step to protect your foundation. This comes in light and dark colors.
Where can I buy GlyMed Healthy Skin Make Up?
Alana loves it when people look and feel their best. Skincare by Alana is the best place to buy your GlyMed Healthy Skin Make Up. We offer free shipping and either a discount or free gift, depending on the order. Get expert advice before you order! We are open seven days a week and want to answer your questions! Chat with us online or call us at (888) 222-0637.We are open seven days a week. Our trained estheticians will be happy to help you in choosing the GlyMed that will be best suited to your needs. We look forward to assisting you!
Guaranteed Safe Checkout