Glymed Plus For Men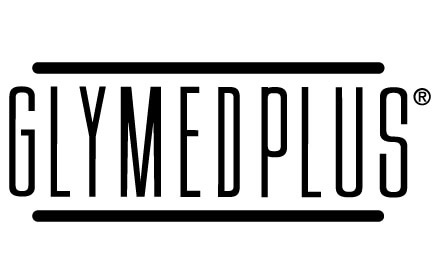 GlyMed Plus for Men is perfect for the man in your life! Men don't always consider the best ways to take care of their skin. Give him a gift that is designed just for him. Alana is very pleased to offer GlyMed Plus products to both men and women in order to keep them looking their best!
Here are a few GlyMed Plus For Men Product to Consider!
Glymed Plus For Men Essential Face Cleanser- This is a gentle cleaner. It naturally soothes skin and can be used to condition the skin before shaving. It offers anti-oxidant protection and can be used on all skin types, including adolescent skin.
GlyMed Plus Essential Shave Cream: Get a close, clean shave without irritating your skin. Aloe and sunflower seed helps moisturize your skin and soften facial hair. The creamy lather makes it a pleasure to shave.
GlyMed Plus For Men Anti-Aging Recovery Balm – Men need to moisturize, too! This helps reduce fine lines and wrinkles. This treats, balances and moisturizes your skin all in one formula. No need to look for other types of moisturizers. Apply to your face and neck daily; you will like the results!
Where can I buy GlyMed Plus for Men?
Alana loves helping people look their best. Skincare by Alana is the best place to buy your GlyMed Plus for Men.. We offer free shipping and either a discount or free gift, depending on the order. Get expert advice before you order! We are open seven days a week and want to answer your questions! Chat with us online or call us at (888) 222-0637. Our trained estheticians will be happy to help you in choosing the GlyMed that will be best suited to your needs. We look forward to assisting you!
Guaranteed Safe Checkout