Glymed Plus Cell Science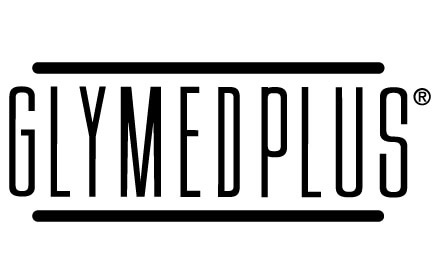 GlyMed Plus Cell Science assists skin in healing, nourishing and helps retain its natural balance. Cell Science helps renew skin at the cellular level by incorporating a blend of the natural ingredients and scientific study. Cell Science helps to protect your skin; use it every day for youthful, radiant looking skin. Alana applauds this product and stands behind the GlyMed Plus name!
GlyMed Plus Cell Science
Here are some top sellers of GlyMed Plus Cell Science products!
Glymed Plus Cell Science Cell Protection Balm - This all natural, soothing cream is designed to be used on all skin types. It is especially soothing to very dry and uncomfortable itchy skin. Use on chapped lips or skin that has been aggravated by rashes, scrapes, bug bites or minor burns. Works well on psoriasis, too!
GlyMed Plus Cell Science Skin Recovery Mist: Skin Recovery Mist revitalizes skin by moisturizing your skin with algae, hyaluronic acid and vitamin B. This light weight mist leaves skin refreshed, revitalized and luminous! Use it throughout the day to moisturize your skin without messing up your makeup.
GlyMed Plus Cell Science Vitamin E-Sensual Cream – This delightful cream is high in nourishment and hydration for your skin. It helps to rebuild cells that are aging and balances your skins moisture content. It was designed for middle aged skin. Fight lines and wrinkles everyday with this cream. This formula also works well on reducing the appearance of stretch marks.
Where can I buy GlyMed Plus Cel Science.
Skin Care by Alana is the perfect place to buy your GlyMed Plus Cell Science products. We offer free shipping and either a discount or free gift, depending on the order. You can receive expert help with your purchases. We are open seven days a week and want to answer your questions! Chat with us online or call us at (888) 222-0637. Our trained estheticians will be happy to help you in choosing the GlyMed that will be best suited to your needs.
Guaranteed Safe Checkout