Face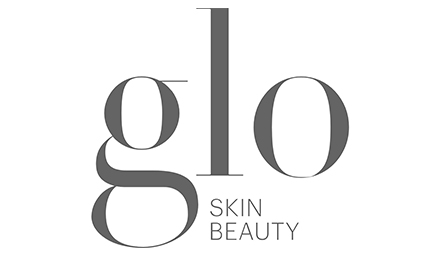 After more than a decade of creating flawless faces for everyday and runway alike, Glo Skin Beauty invites you to embark on a journey of possibility. From our award winning Pressed Base to our extensive selection of beauty essentials, each of our antioxidant infused base formulas is designed to nourish, correct and protect.
Read More....
Steps To Flawless Skin
Glo Skin Beauty's infamous, skin nourishing, mineral makeup formulations enhance and protect even the most sensitive skin. Cultivate your very own personal color palette with our skin loving fundamentals and discover your foundation for transformation.

Guaranteed Safe Checkout