What Should You Be Using In Your Skin Care Routine?
Take my quiz and get personalized recommendations from a
licensed esthetician!
Contact Us
Alana Mitchell. Your Beauty Friend, Beauty Expert, Loving Mother, Devoted Wife
skincarebyalana.com/blog
skincarebyalana.com
Email: alana@skincarebyalana.com
Phone: 949-290-2294
Dana Point, CA
Got something on your mind? Back link request? Link Exchange request? We always like to hear from our clients!!
Top Brands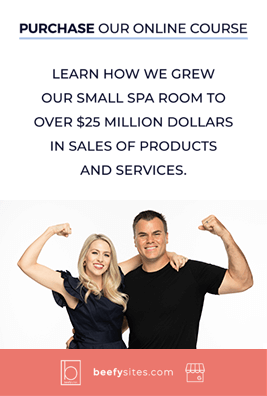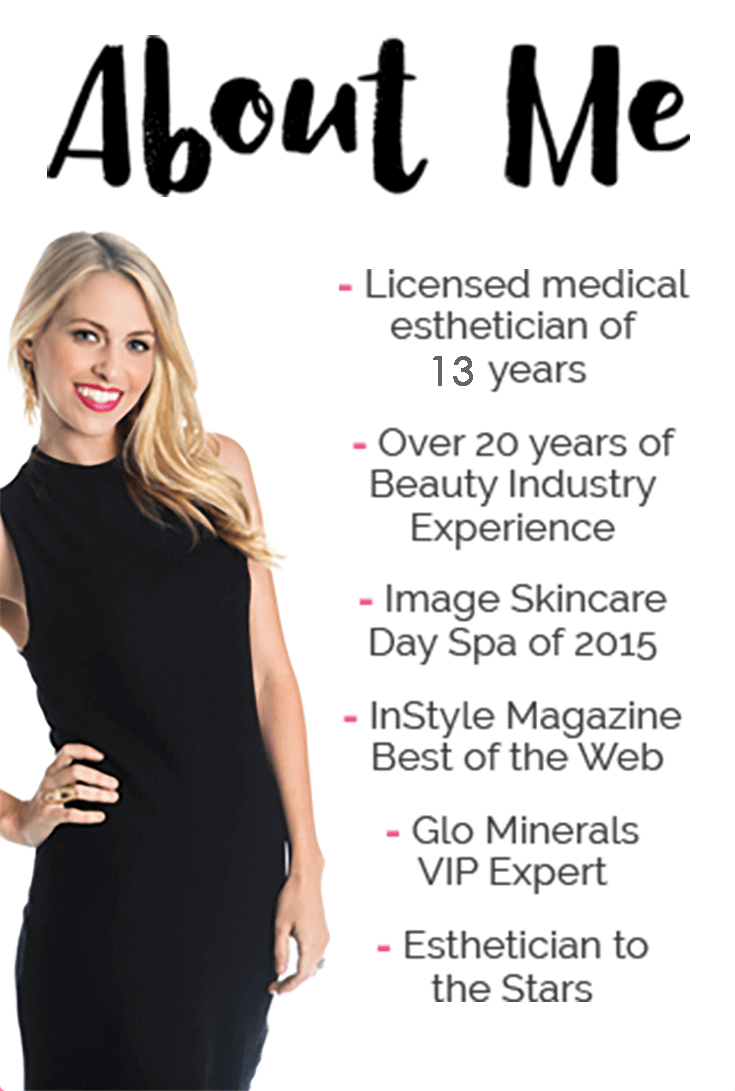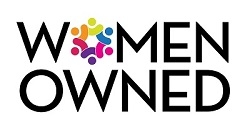 Are You Taking the Right Steps to Care for Your Skin?
Take the Quiz
Skincare Secrets!
10-step guide for healthy, beautiful skin after kids.
100% privacy. I will never spam you!