What Should You Be Using In Your Skin Care Routine?
Take my quiz and get personalized recommendations from a
licensed esthetician!
A Secret Reward for You, just for reading!
Thankyou for faithfully reading my blog articles.
As a reward, here is a link to my secret new 40% Off and Free shipping discount clearance site for skincare, haircare, makeup, cosmetics, and beauty items.
Click here to access spalana.com
Top Brands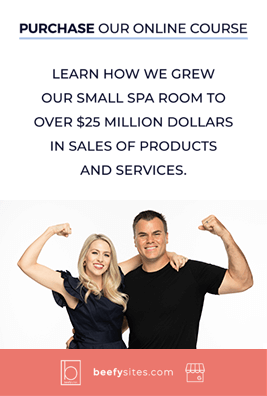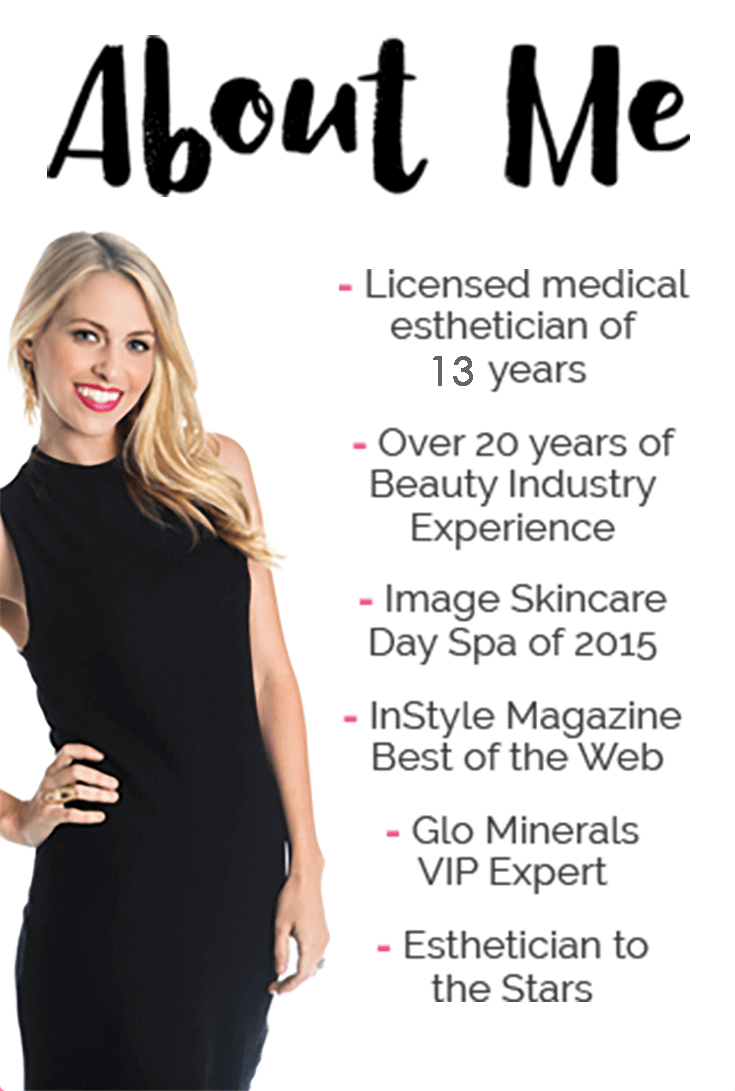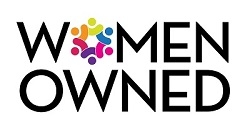 Are You Taking the Right Steps to Care for Your Skin?
Take the Quiz
Skincare Secrets!
10-step guide for healthy, beautiful skin after kids.
100% privacy. I will never spam you!