You're a Minimalist - but that's OK!
What you're doing works for you now, but I do have some tips for you! (see below)

I want to give you something that can help you right away...
This Night R1 Retinol Facial Oil is a must-have for anyone who is serious about their skincare. I want to give you a
65% OFF

coupon to try it today
Use this coupon code at checkout:
AMR65
Also, here are some essentials you'll want to start with:
As an esthetician, my opinion is this...
unless you're under 18, it is NOT too early to start using eye cream. I started using eye cream at 20, and my eyes definitely thank me. If you haven't already started using one, there is no time like the present. Check out one of my favorite eye creams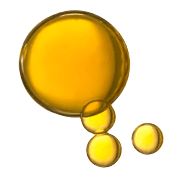 It looks like you're exfoliating and following directions, which is FANTASTIC!
If what you are doing is producing the desired results – rock on with your bad self!! I have long been a fan of gentle daily exfoliants as well, as they help me achieve more radiant skin over time. But as per usual, follow instructions and do not overdo it in the exfoliation department.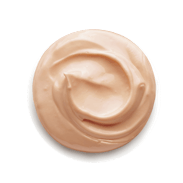 You apply and reapply your sunscreen – hip hip hooray!!
Keep up the good work. If you haven't already started rocking body SPF, that is the only missing link here!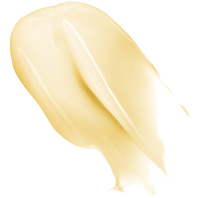 Remember that as you age, your skin care needs will change
If you ever start to feel you need a little something extra, reach out to your skincare professional for expert recommendations.
Mentioned Products:
Shop now and get
65% off

these recommended products
Use Code:
AM65JFY
{{block type="catalog/product_list" skus="alana_mitchell_anti_aging_peptide_eye_cream, alana_mitchell_night_r1_facial_oil, alana_mitchell_daily_oc_cream_cleanser" template="catalog/product/quiz-featured.phtml"}}