You Need Some Extra Help to
Banish Those Breakouts!
Below this video I've included a list of products you should consider:

First, I want to give you something that can help you right away...
This Daily Cream Cleanser is a must-have for anyone who is serious about getting rid of acne. I want to give you a
65% OFF

coupon to try it today
Use this coupon code at checkout:
SAVE65CC
Now... here are some essentials you'll want to start with:
Cleansing each and every day is a must!!
And I mean both AM and PM. I receommend cleansing once in the AM and twice at night before applying your other products. Which, yes, you should be using! If you need a good all around cleanser, try this one. It's gentle, natural, and good for all skin types. Don't forget to use your coupon code SAVE65CC to get 65% off my cleanser!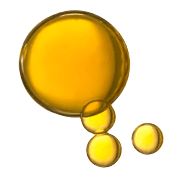 Incorporate some superstar anti-aging ingredients.
Retinol reduces wrinkles and fine lines, increases the rate of cell turnover, and improves dark spots. Use an overnight treatment, like my Night R1 Retinol Facial Oil, to wake up to glowing, younger-looking skin.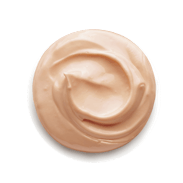 So many people discount the power of a good eye cream!
If you haven't started using one already, today is the day! That is your homework. I started using eye cream at 20, and my eyes definitely thank me for it. As an esthetician, my opinion is this: unless you're under 18, it is NOT too early to start using eye cream. This is a top selling eye cream for every day use.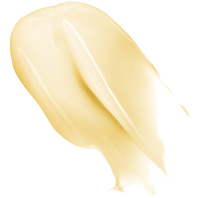 Know the value of a good moisturizer.
From reducing excess oil production, to keeping skin looking dewy, to plumping wrinkles, the benefits of moisturizing your skin show why it's a MUST. My Hyaluronic Moisture Boost Serum contains 20% hyaluronic acid to bind moisture to your skin. For a moisturizer, my Daily Vitamin C Moisturizer is a fan favorite.
Mentioned Products:
Shop now and get
65% off

these recommended products
Use Code:
AM6SAV
{{block type="catalog/product_list" skus="alana_mitchell_anti_aging_peptide_eye_cream, alana_mitchell_night_r1_facial_oil, alana_mitchell_daily_oc_cream_cleanser" template="catalog/product/quiz-featured.phtml"}}