Verso Skincare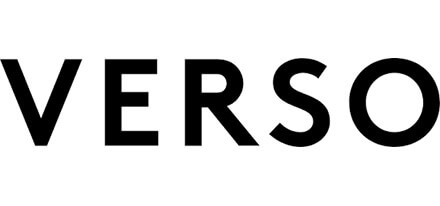 Categories
About Verso Skincare
Verso makes skin care products that are science based, with a low ingredient count.
This scientific approach was founded on one key ingredient, a derivative of Vitamin E: Retinol 8.
Verso Skincare is one of the most popular skincare products in North America. The brand's philosophy is to use science as a starting point to formulate high-quality products with a low ingredient count. We'll also give a look at key ingredients, key reviews from real customers of the brand's products
The line is designed to brighten your skin complexion, boost collagen, shrink pores, combat breakouts, fade acne scarring and fade hyperpigmentation. The products contain the company's patented Retinol 8 formula, a Vitamin A derivative, which works to re-energize the complexion.
Retinol 8 In Skin Care
Through clinical testing, Lars Fredriksson, the founder of Verso skincare, was able to create a formula that was more effective than traditional uses of retinol.
Verso's Retinol 8 targets your skin's most vital needs. It improves quality and texture of the skin while keeping your daily routine simple.
This new formula also did not cause the irritation that is typical with most retinol based products, such a dry skin, itchiness, or flakiness.
These Verso Skincare products have proved to be extremely effective when it comes to building an anti aging skin care routine.
Verso Skincare Frequently Asked Questions
What type of Retinol is used in Verso Skincare serum?
Retinol 8 is used in the Verso Skincare brand serum and cream.
Is Verso Skincare cruelty free?
Yes, this skin care brand is cruelty free.
What ingredients are used in Verso Skincare product?
The main ingredient used in their products is Retinol 8.
The Verso brand ensures that all products used are high quality and extremely effective. They also utilize collagen boosting ingredients such as peptides and grapefruit extract.
Some other key ingredients include the following:
Alpha Hydroxy Acid
Ceramides
Fruit Enzymes
Hyaluronic Acid
Guaranteed Safe Checkout