Supplements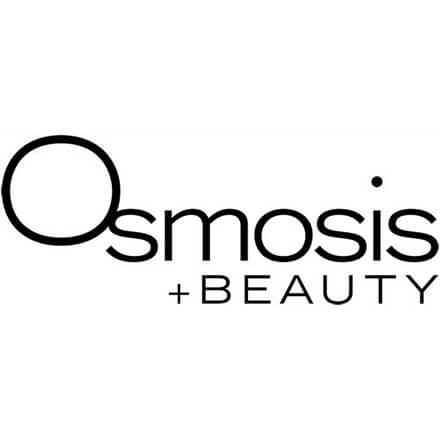 Elevate your life with Osmosis Pur Medical Skincare Elevate supplements! These oral capsules provide natural energy, enhance mental clarity, boost your immune system, and stimulate the metabolism of fat. Another testament to the Osmosis commitment to your entire well being, Elevate supplements improve every bit of your well being from the inside out.
What is Osmosis Elevate? Elevate ATP & DNA Repair is an innovative formula that reverses the signs of aging, increases energy levels, increases fat loss, and improves cellular repair. Using AC-11 and ATP Cell Therapy, Elevate supplements have been shown to increase DNA repair by up to 33%. At the same, it reduces inflammation and blisters from sun exposure while improving the healing capacity of the body. ATP is cellular energy. The more energy your cells have, the more active they can be in doing their job - regenerating, healing, restoring, and balancing. Elevate stimulate mitochondrial production of ATP inside the cells for improved cell function and full body benefits.
Osmosis Elevate supplements give the cells the "activator" they need to make more energy. What does this mean for you? Simply put, everything works better, and you feel better. Your skin will be more radiant. You'll feel energized. You think clearer. You get sick less. Perhaps best of all - you burn more fat.
The clinical results are in, and Elevate works! Here are a few of the benefits:
- Healthy fat loss and body detoxification

- Improved muscle tone and function with faster recovery

- AC-11 reduces DNA damage from sun exposure for a better complexion

- Provides naturally sustained energy without the negative effects of stimulants

- Fuels the brain for enhanced clarity and focus

- Stimulates fat loss for a fitter version of you
Try Osmosis Elevate today! We're sure you see and feel a difference. Live at the height of wellness with Osmosis Pur Medical Skincare.
Guaranteed Safe Checkout