Eye Treatments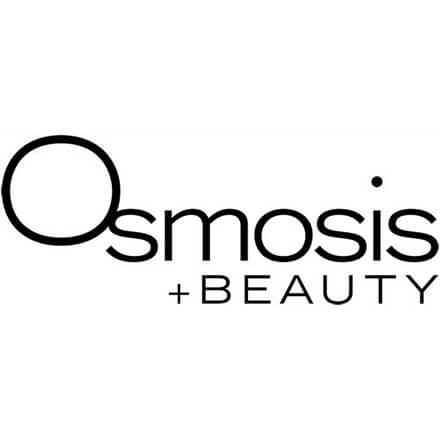 Osmosis Pure Medical Skincare offers an amazing array of Antioxidant Serums to nourish, protect, and rejuvenate your skin for a youthful vibrance. Using the protective power of antioxidants to scavenge damaging free radicals from the surface of the skin and block environmental pollutants from causing premature aging, Osmosis Antioxidant Serums provide a variety of health-enhancing, beautifying benefits.
Osmosis antioxidant serums prevent premature aging and inhibit extrinsic age factors by eliminating oxidation on the skin. Oxidation occurs due to the activity of free radicals on the surface of the skin, and the end result is tired, sagging skin with more fine lines and wrinkles. Osmosis Antioxidant Serums remove free radicals from the surface of the skin, preventing unwanted oxidation and resultant age-signs.
At the same time, Osmosis Antioxidant Serums shield the skin from environmental pollutants that harm the skin, dehydrate, the skin, and cause cellular damage that leads to aging. Osmosis Antioxidant Serums block pollution, smoke, and other harmful elements to protect the skin.
In addition to their protective qualities, Osmosis Antioxidant Serums nourish the skin with a rejuvenating blend of vitamins for an improved, more vibrant complexion. Vitamin C brightens the skin for a radiant look and an even complexion. At the same time, it lifts away pigmentation issues and disrupts the production of melanin for less age spots. Vitamin E, another powerful antioxidant, penetrates skin cells to increases cell production of elastic fibers and promote a firmer, smoother complexion.
Whether your looking to protect and revive your eyes, relieve inflammation from a recent sunburn, reduce hyper-pigmentation, or prevent unwanted aging, Osmosis Antioxidant Serums are perfect for all skin types and conditions to provide an array of aesthetic and dermatologic benefits.
Adding Osmosis Antioxidant Serums to your daily skin care regimen, and you'll see visible results in no time.
Guaranteed Safe Checkout