Are You Taking the Right Steps to Care for Your Skin?
Studies have found that matching a good skin care regimen with a healthy lifestyle is the best way to slow the signs of aging.
Skin Care Quiz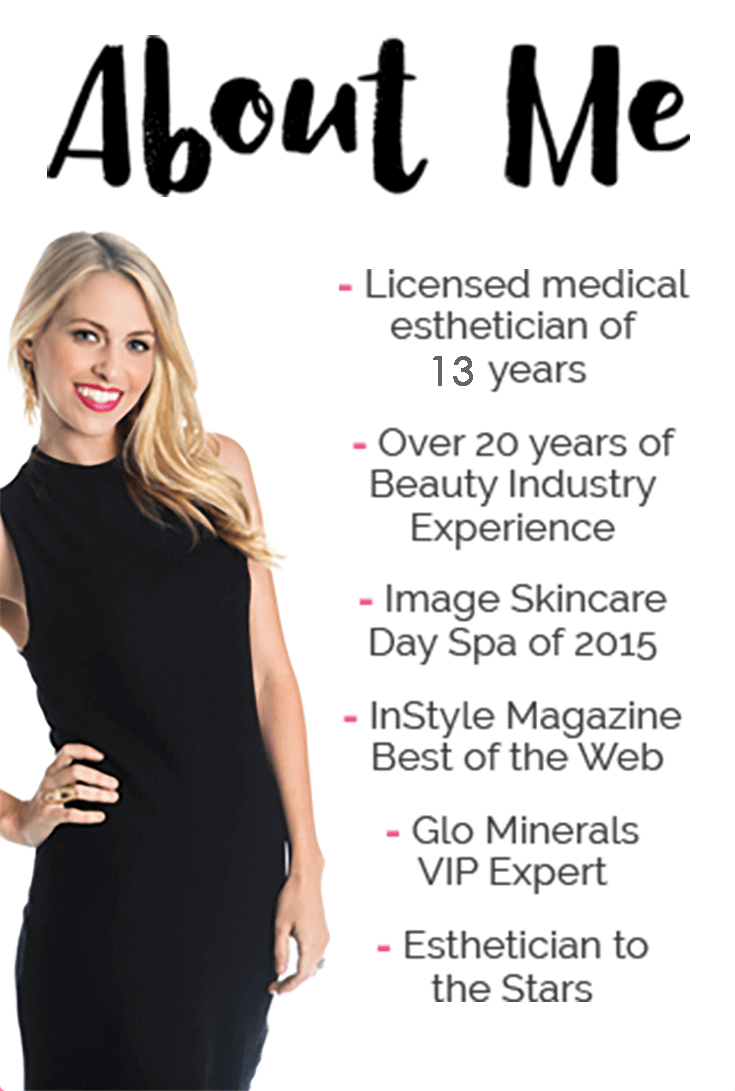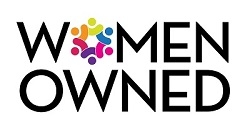 Skincare Secrets!
10-step guide for healty, beautiful skin after kids.
100% privacy. I will never spam you!